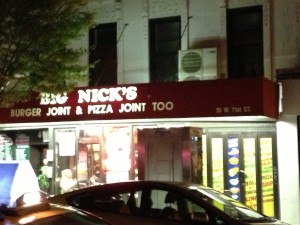 This past Friday night, while on our way to see Steely Dan at the Beacon Theater and needing a bite to eat before the show, we happened upon Big Nick's Burger and Pizza Joint on 71st Street. What a good find! Both of their specialties were special for sure. We were completely satisfied with both the pizza and burgers. Very tasty!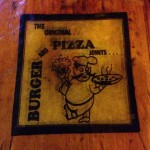 The place was small with character. Our waiter was a character, stereotypically New York in speech and gestures. We loved him. Even the bathroom was New York: down a steep flight of dirty steps with beer kegs at the bottom, narrow, filthy, with a hand dryer that wasn't worth a crap, and a door covered with graffiti.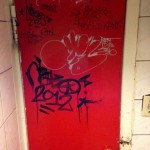 We were glad we found your joint, Nick. Thanks for taking care of our hunger before we went to see The Dan (where we smelled the scent of joints of a different kind). We'll stop by again when we're in your neighborhood!