Just a few more photos.
This time my son, Tim, joined me on the six mile loop through the woods. He could have run circles around me, an overweight guy with a gimpy ankle and 24 more years of age. But he was polite enough to not do so.
Please see Fall Running at Mahlon Dickerson Reservation – Part 1 of 5 [PHOTOS]
for a few words on Fall running at Mahlon.
Enjoy these photos from November 3, 2017.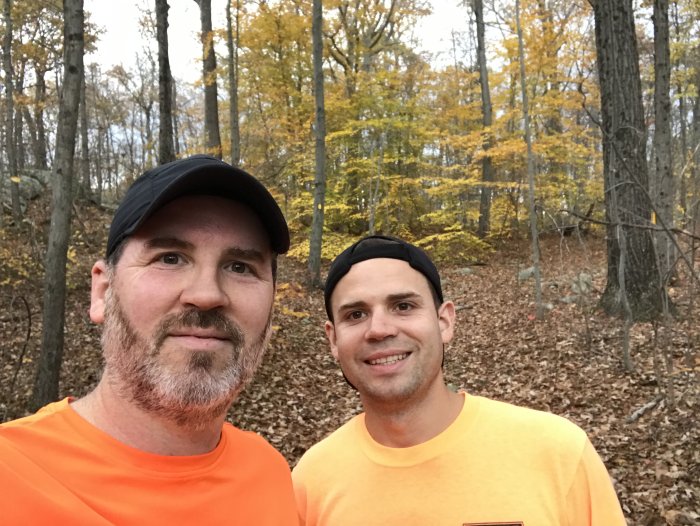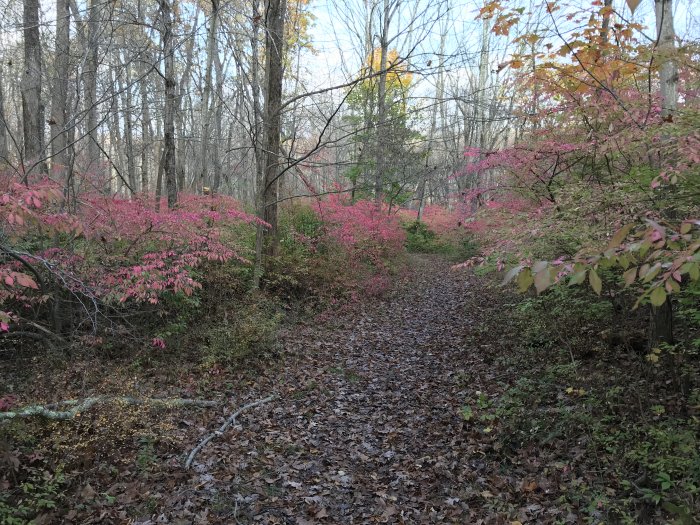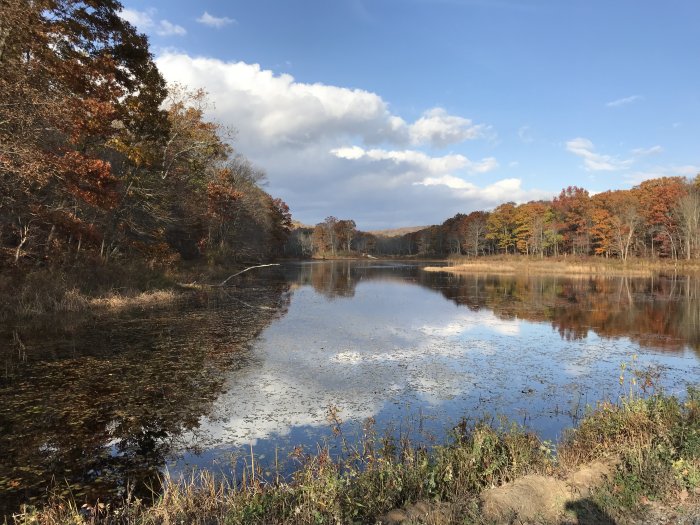 More on Mahlon Dickerson Reservation can be found here: