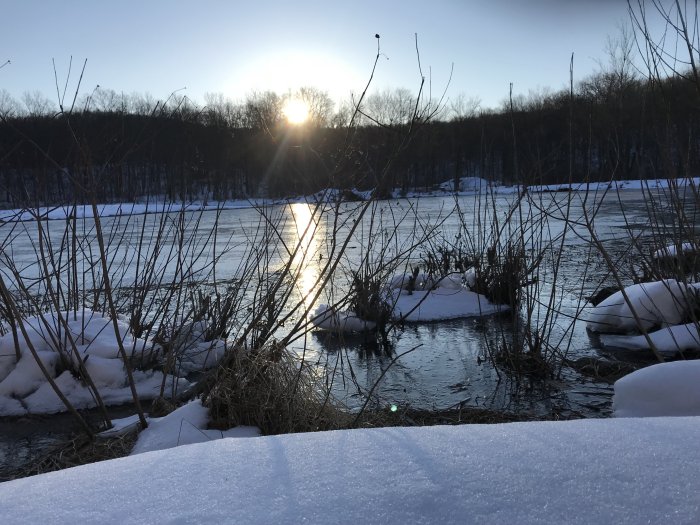 Proverbs 23:17, 18 and Psalm 73 go together nicely. Asaph vividly portrays the perspective of a believer who is envious of sinners: their seeming prosperity, their strength, their pride, their increasing riches. "They have more than heart could wish." (Psalm 73:7) Asaph's envy brought him to bemoan his own efforts at piety: "Verily I have cleansed my heart in vain, and washed my hands in innocency. For all day long have I been plagued, and chastened every morning." (Psalm 73:13, 14)
Yet there is the injunction from God:
Proverbs 23:17, 18

Let not thine heart envy sinners: but be thou in the fear of the Lord all the day long.

For surely there is an end; and thine expectation shall not be cut off.
This perspective was turned around for Asaph when he "went into the sanctuary of God." For then he says, "I understood their end. Surely Thou didst set them in slippery places! Thou castedst them down into destruction!" (Psalm 73:17, 18)
SURELY there is an end! Lord, all I desire is You. Please walk with me and guide me today. What a fearful and amazing thing: that You, the Living God, who is a consuming fire, should love me and want to dwell with me in the person of Your Son Jesus Christ! Even so, come, Lord Jesus! MAY TODAY BE THE END. Thy Kingdom come. Thy will be done – in me today, Lord. Amen.