I'm Dying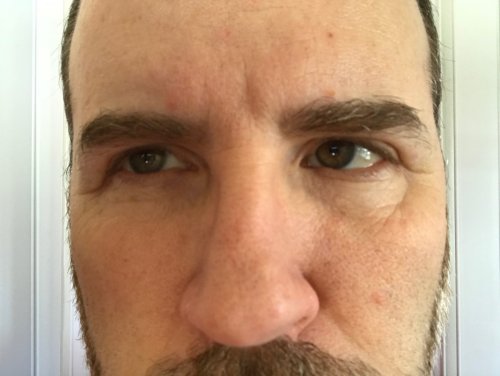 I'm sick.
We're all sick.
The baby started it.
I don't even feel well enough to write about it. Like every other man when he gets a cold: I am dying.
While I'm whining over here on the couch, knocking on death's door, I recommend you read my wife's thoroughly satisfying account of this sickness from her point of view. Click here to read: "It's Not Like I'm Dying or Anything". Women really are much better at handling colds. My woman sure is.