Of Shoes and Sciatica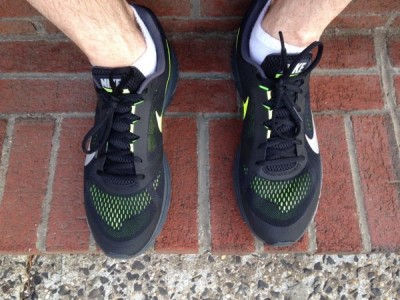 Finally! New shoes that feel right! It's been way too long. Too many miles. Too many days. Too many seasons. All on the same pair of shoes. During all this time, I bought shoes twice. Both times they just weren't right. Each time I gave up and went back to my old trusty Saucony shoes. I would have loved to buy the same exact pair, but Saucony doesn't make them anymore. Their new models just don't do it for me. I have problems finding proper fitting shoes because my feet are narrow. Long (size 13) and narrow, like pontoon boats. This time I found a nice pair of Nikes that are going to do the trick. I just had to pull my wallet out and "do it." I took them for a run this afternoon and it was like running on "air."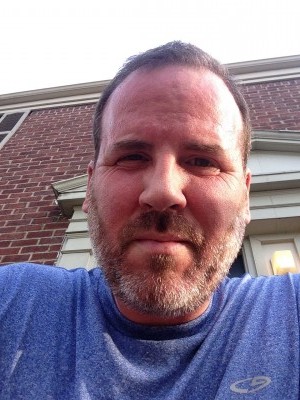 It was nice to feel hot and sweaty while running. It wasn't that long ago that we were all still bundling up and running in 20 degree weather. Today my face was red from heat instead of winter wind.
But I am still struggling with a sciatic problem. At the beginning of March, my doctor said no running and put me on anti-inflamatories. I didn't run for a month. In the meantime I did some research on running with sciatica. One of the causes is sometimes worn out shoes. Oops! Although, I think there's more to it than that for me. Like bowling in mid-December. Shouldn't have done that! I found mixed opinion as to whether is wise to run with sciatic pain or not. Definitely, the advice in favor of running is to take it slow and easy, alternating between running and walking. So, I started running again a few weeks ago, just a few times. I didn't want to push my luck because of my worn out shoes. Today I resolved that. So, my routine has been to alternate running/walking for 90/60 seconds for 4 miles. That has been working out well. My plan is to continue that for the next few week and then, hopefully, start amping it up to get back into a more normal groove.
Next, I need to sign up for a race or too.