A Prayer of the Foolish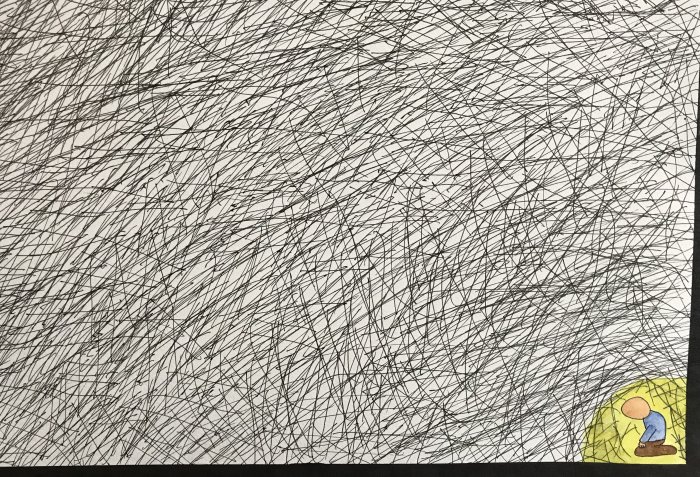 Proverbs 9:1 – 6
1. Wisdom hath builded her house, she hath hewn out her seven pillars:
2. She hath killed her beasts; she hath mingled her wine; she hath also furnished her table.
3. She hath sent forth her maidens: she crieth upon the highest places of the city,
4. Whoso is simple, let him turn in hither: as for him that wanteth understanding, she saith to him,
5. Come, eat of my bread, and drink of the wine which I have mingled.
6. Forsake the foolish, and live; and go in the way of understanding.
A Prayer
"Oh Lord, You who are Wisdom, hear me. I long to walk in Your ways, to commune with You, to feed upon the abundance of your gracious provisions, to which You call me.
"But Lord, I find myself too often numbered among the foolish, entangled in the foolish ways of my own heart, trapped by that which I desire to forsake – yet which ever lures me. 'O God, Thou knowest my foolishness; and my sins are not hid from Thee' (Psalm 69:5).
"Truly, I am simple, Lord. Truly, I lack understanding. In Your grace, shine Your wisdom into my heart that I may forsake the foolish and go in Your way of understanding.
"Hear me, Lord Jesus. You are my wisdom and my righteousness. I have nowhere else to turn but to You. Amen."
For more thoughts on this passage of Proverbs please see: The Backstory on A Prayer of the Foolish