FASHION SHOW #5
(Originally posted on the website Heron Flight)
On the street, I'm known as Puff Sammy. That's right. I'm a pimp.
But I'm in good company! Check out these photos of the ultimate pimp, he who is the epitome of that to which we lesser pimps aspire, he whose pimpdom is broad and far-reaching:
But is he really a pimp or a ho??
I suppose we are all pimps and hos, depending on how you look at it.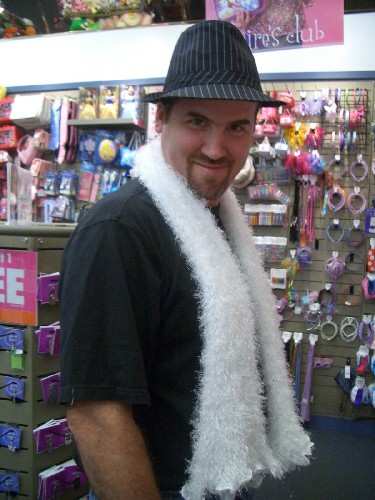 Want to party on my yacht with me and my posse?
(You biatches get yo booties back here tomorrow for photo #6! My twin brotha, Sven, will be posing for this one.)