Fall Running at Mahlon Dickerson Reservation – Part 1 of 5 [PHOTOS]
In 2016, I was crippled during the Fall and missed out on running through the loveliest season of the year. Surgery was performed on my ankle that October (Read: Return to Peroneus Brevis Hill). I still have issues with the ankle. But I've been able to run this Fall.
This is the first of five sets of photos from Mahlon Dickerson Reservation in Jefferson Township, NJ, where I do most of my running these days. There's a nice six mile loop there that provides just the right level of challenge from my current physical condition. By that I mean that my ankle can handle it fairly well. The rest of me has much to be desired when it comes to physical condition. (I write that as I sit outside a cafe in Jersey City with a nice big brownie sitting in front of me.)
Enjoy these photos from October 8, 2017.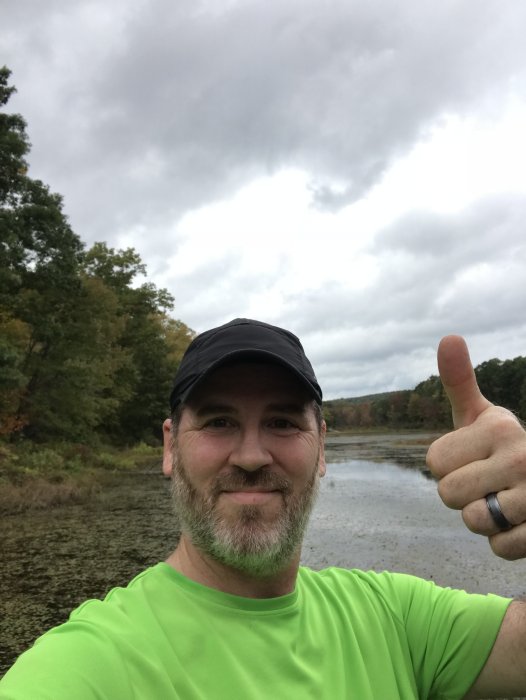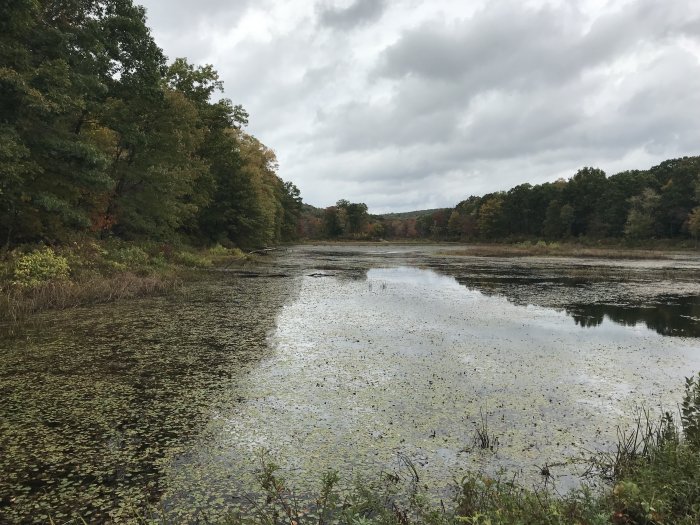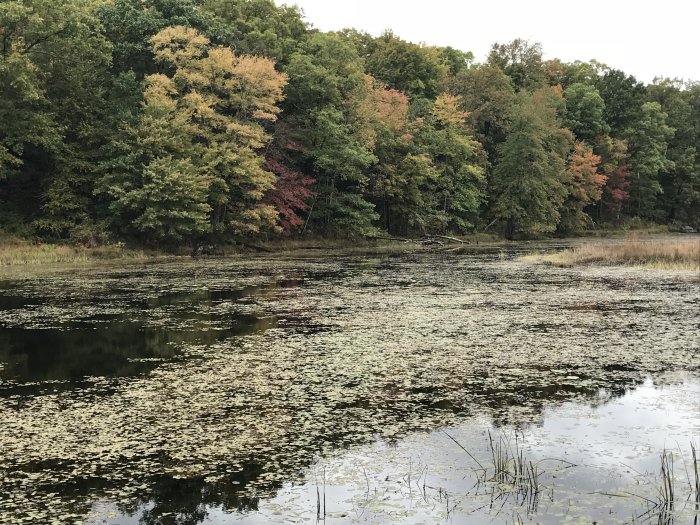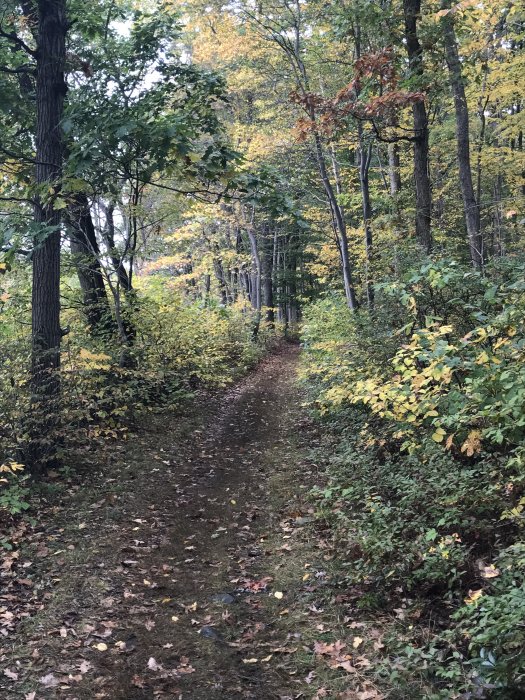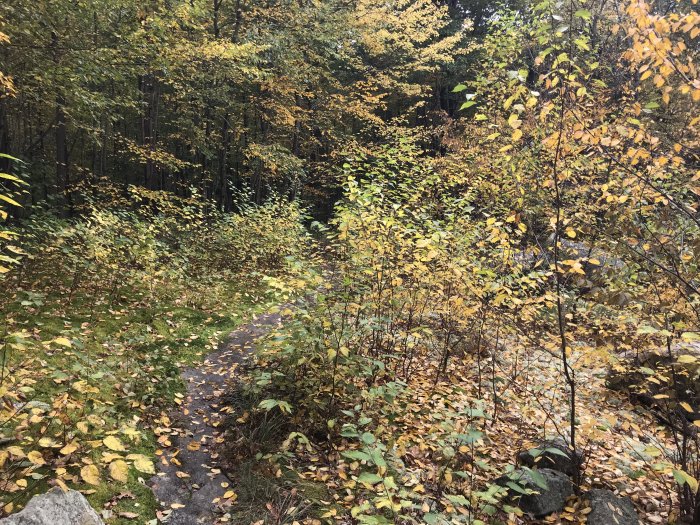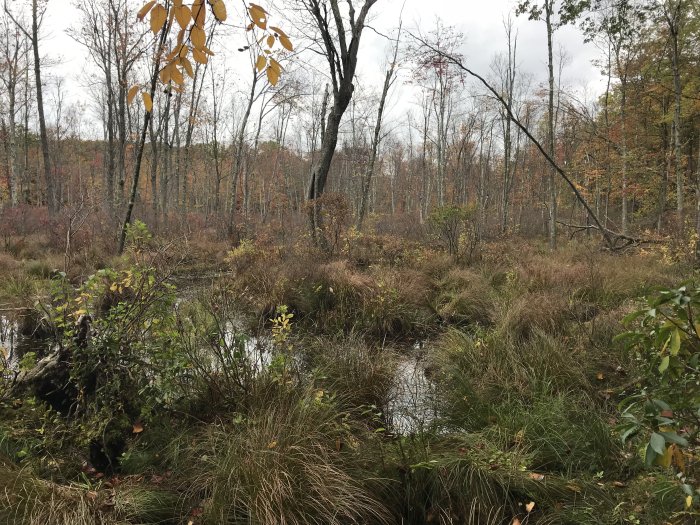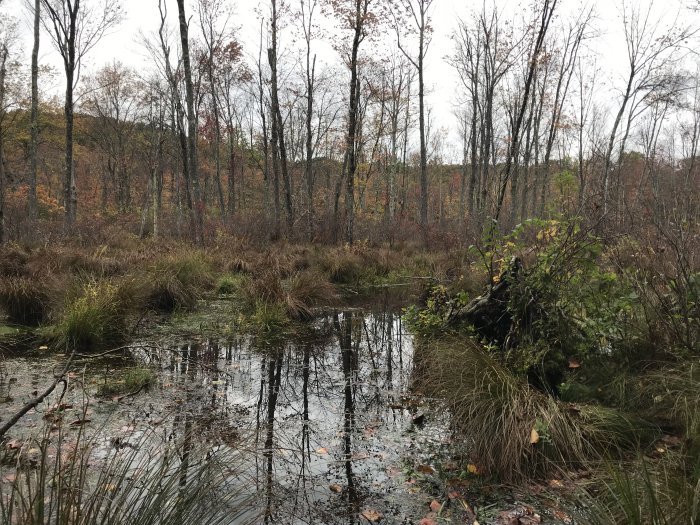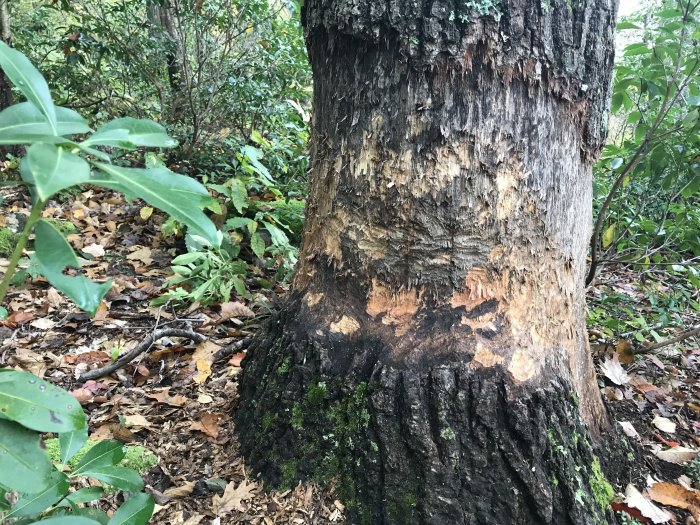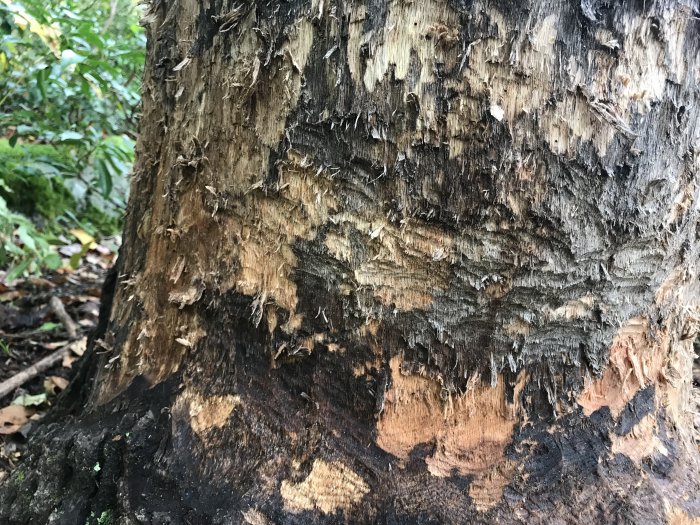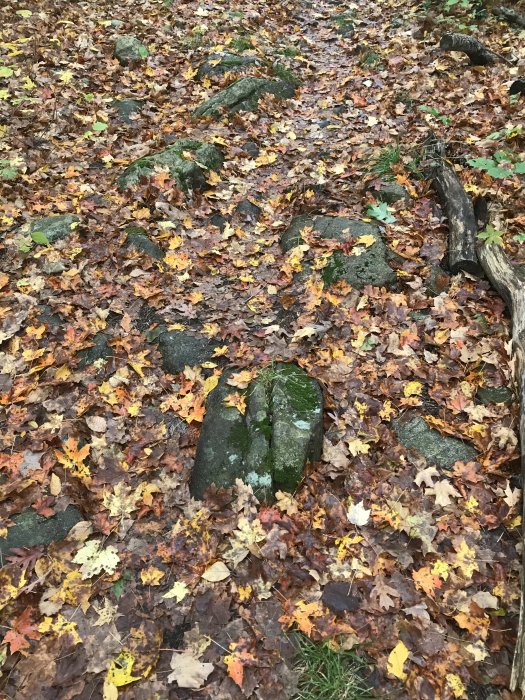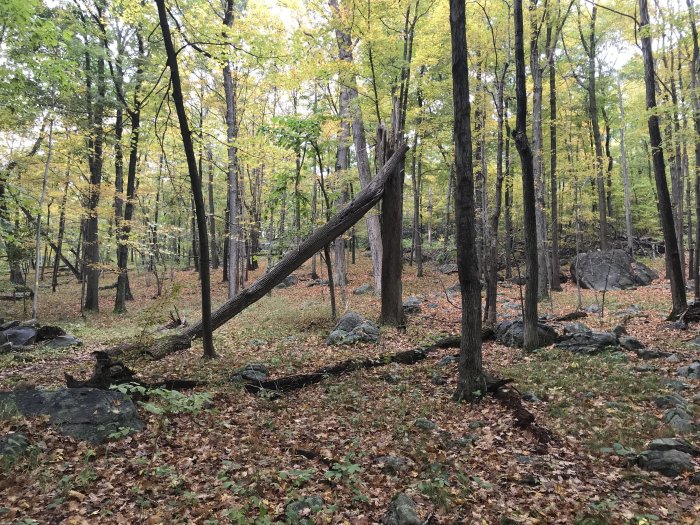 More on Mahlon Dickerson Reservation can be found here: