Super Moist Fat Tuesday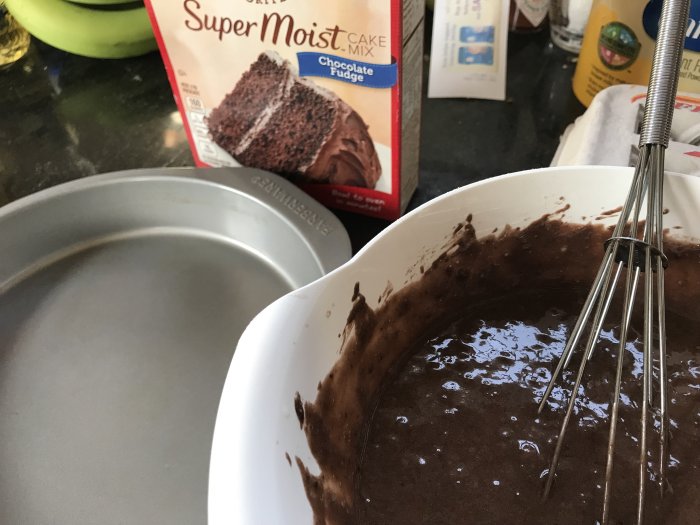 I was going to post this picture and leave it at that. Fat Tuesday. Let's eat cake. Ha ha. Super moist. Ha ha.
Then the universe tilted and things truly did become super moist. I spilled a nice, fresh, steaming hot mug of coffee all over half the kitchen.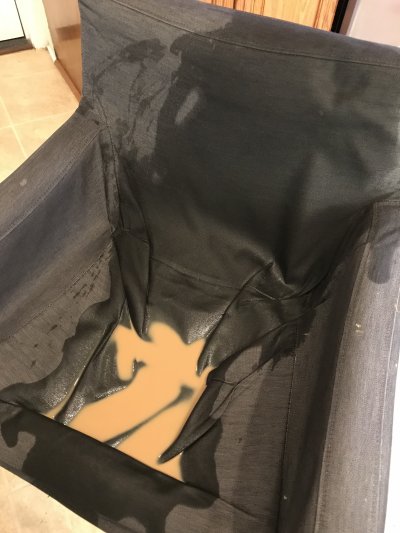 As if that wasn't bad enough, the coffee leaked through the chair and my baby beat me to the puddle.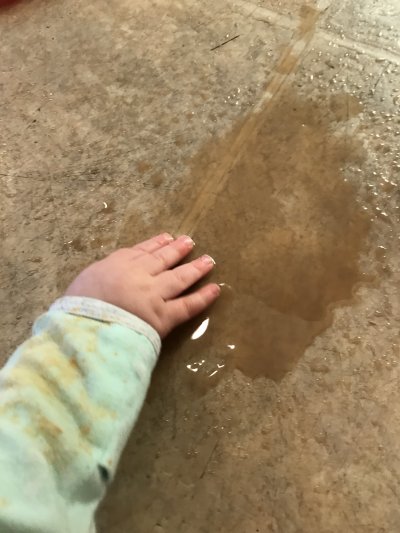 I chalked it up to FEELING LIKE THIS FOR THE UMPTEENTH TIME. My head was no longer in the game by 3 PM. The gray matter had left the building.
But I managed to regroup. I made another cup of coffee and washed it down with this…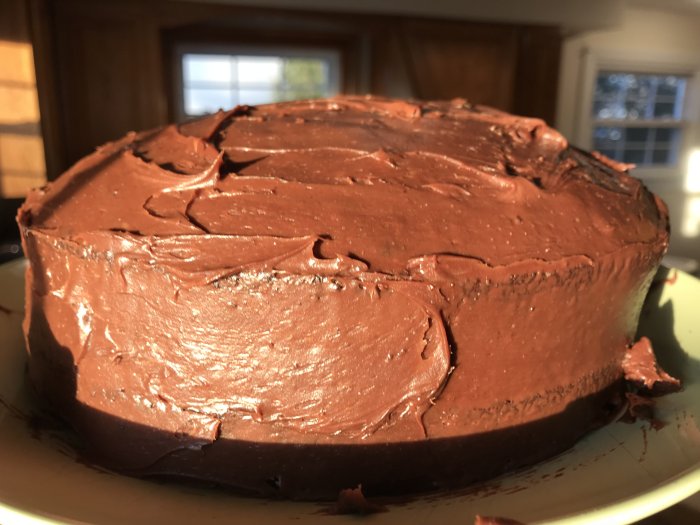 I'll take a disasterous Fat Tuesday to be the harbinger of a meaningful Lenten season.