It's Day 11 and I Feel Fine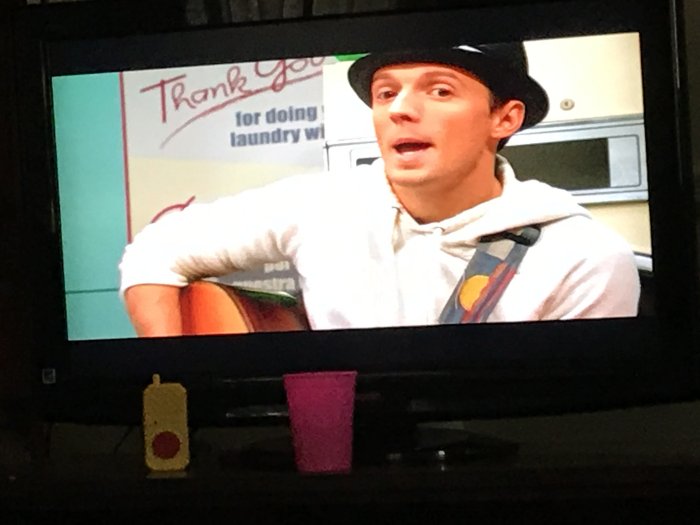 I Feel Fine
Honestly, once I got to day 7 or 8, I've been fine. No more caffeine withdrawal headaches. I'm not too tired. I just feel normal. I think I'm a little less tense, less jittery. But not as much as I expected. I've only had a few cups of decaf green tea each day. I would have thought I'd be even less tense by this point. I'll have to continue the experiment.
That is all I have to say.
And now a word from our sponsors…
…Sesame Street and Mr. Jason Mraz.