Early Morning Run at the Water Gap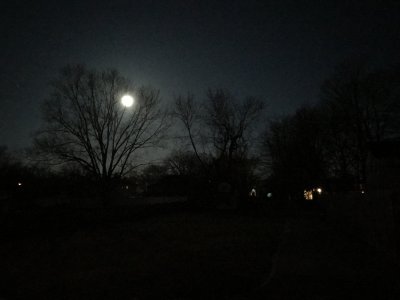 I left the house at 5:30 AM to meet my son for a 6:00 start at the Delaware Water Gap. Our goal was to run a 10 mile loop twice: up the Red Dot Trail on Mt. Tammany, along the ridge on the Tammany Fire Road, the Turquoise Trail over to the AT by Sunfish Pond, the AT back to the start. And… Finally! The trails at the Delaware Water Gap were free of snow!
The run was tough going for me. I felt slow and tired. We got to mile 7 and what I thought to be a small stone in my shoe turned out to be a blister on my heel. By the time we finished the first loop, I had blisters on the backs of both heels. I put Band-Aids on them and started up Mt. Tammany again. My heels were ON FIRE!
Halfway up the mountain I started getting spasms in my hamstrings. I had taken Endurolytes and Sports Legs to prevent spasms. But that wasn't enough to overcome the fact that I had not run more than 7 miles in one shot in months. The second time up the mountain got me. It seemed to take forever to make it.
I knew I couldn't make the full 20 miles. So I sat on a rock and bemoaned my miserable condition. While my son continued on the full loop, I took the Blue Dot Trail back down to the parking lot. I was done.
I made it 13 miles. But according to my crazy training plan I should have done 21. Things are not going according to plan. But here are some photos.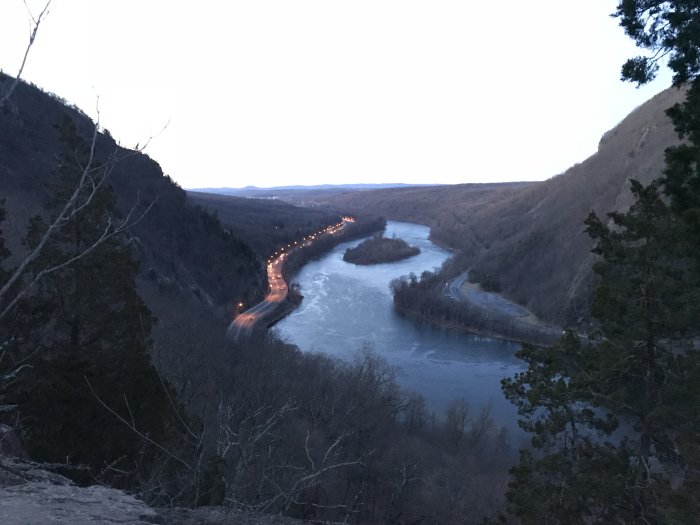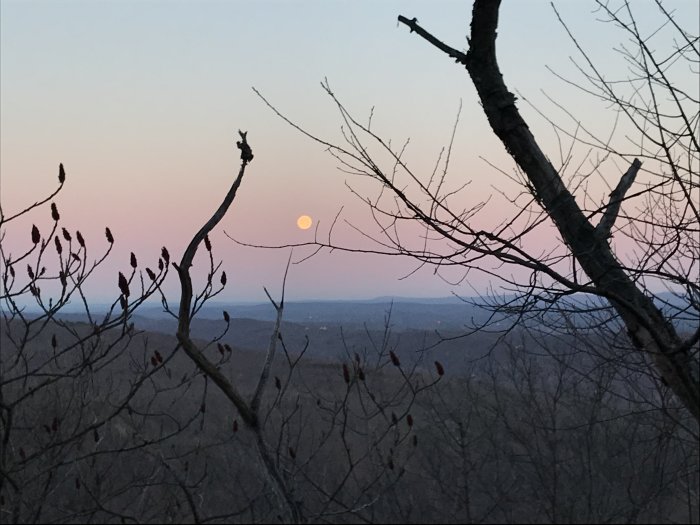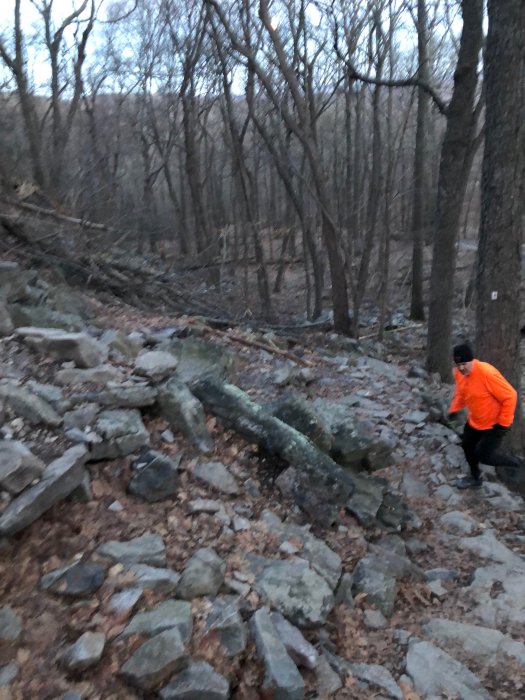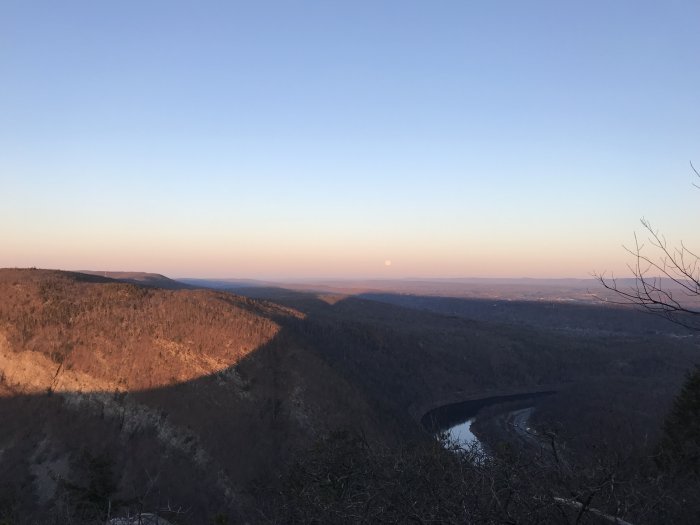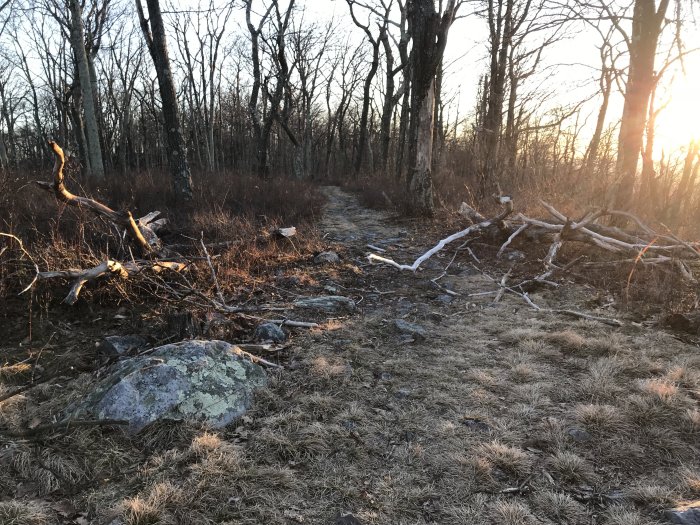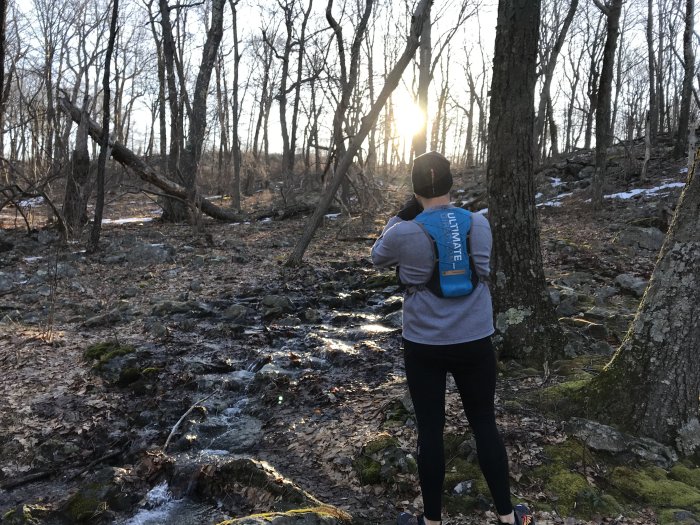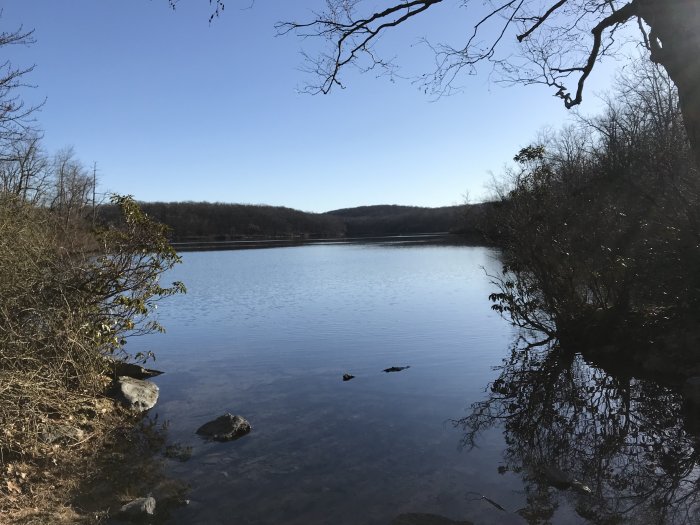 THE END
(Once the blisters start, fuck taking any more pictures.)