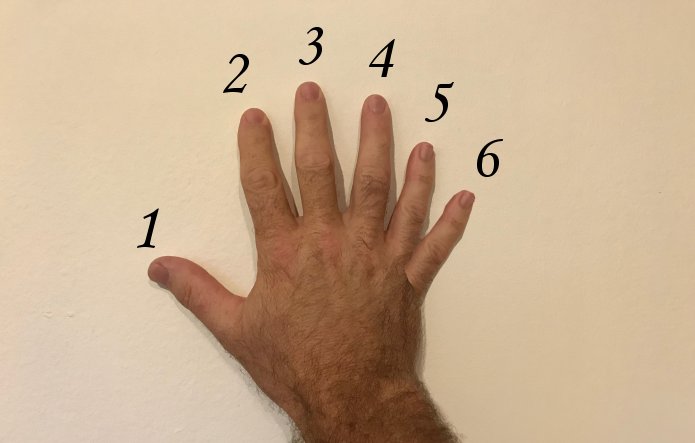 I honestly don't feel any difference after 5 full days without coffee and nearly zero caffeine most of those days. What I believe to be stress-related phenomena, for lack of a better word because I don't want to say "symptoms" or "issues," have not abated yet.
My theory here is, if emotional stress is impacting my body to the point where my physical therapist says, "You are the most tense person I know," and I don't sleep well because of muscle spasms and tension in my neck – not to mention nighttime anxiety, then too much of a stimulant like caffeine can't be helping my situation. Thus the idea of eliminating caffeine, especially coffee, has been enacted.
And it blows.
Day 6: the stress phenomena continue, I'm tired, and I have a caffeine withdrawal headache still.
But I'm pressing on.